Release on October 1, 2020 for PC ( Steam)!
A casual VR action game that realistically depicts a leaking apartment.
for PC( Steam ) : https://store.steampowered.com/app/1386680/__Rain_Leak_Life/
for Oculus Go(Release on April 2, 2020) : https://www.oculus.com/experiences/go/2985166154833426/
Let the rain collect in the container and throw it away before it overflows.
If you leave it overflowing, the tenants downstairs will be mad at you and it's game over!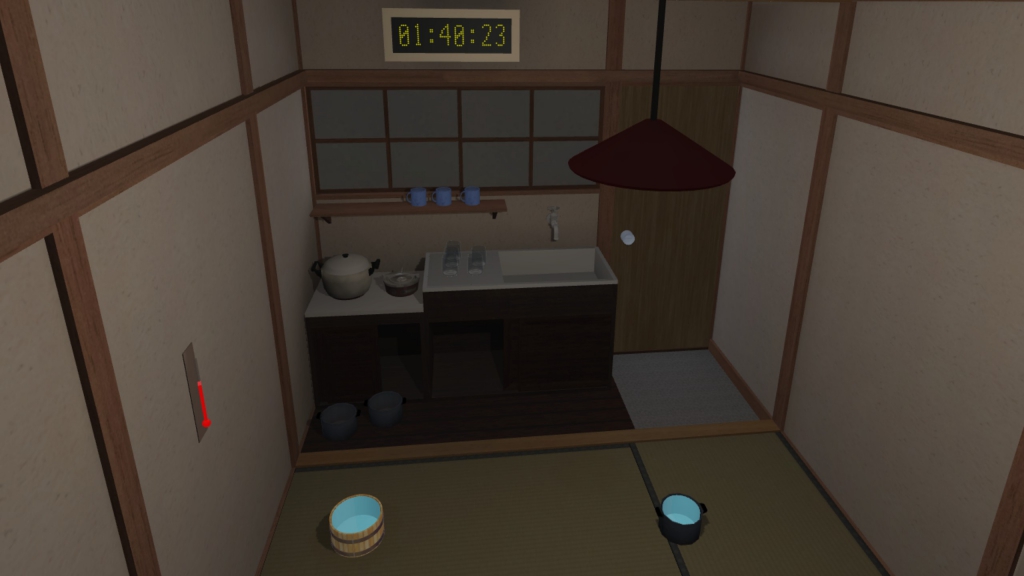 Realistic old Japanese apartment!
The four and a half tatami mats depicted in VR will give you a nostalgic Showa atmosphere.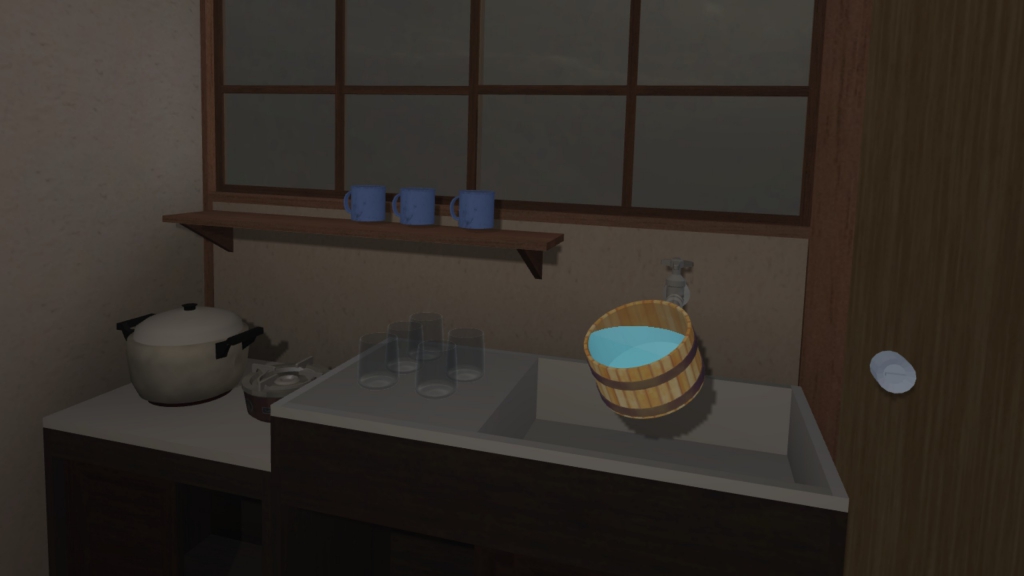 You can play in a short time!
You can play a little when you have a little time. Time ranking is available!